스마트 팩토리
To cope with the trend of Industry 4.0, APEC has helped customers build smart factory to optimize production process. Through the integration of different software and technology, the smart factory solutions could be provided so that the factory performance could then be increased.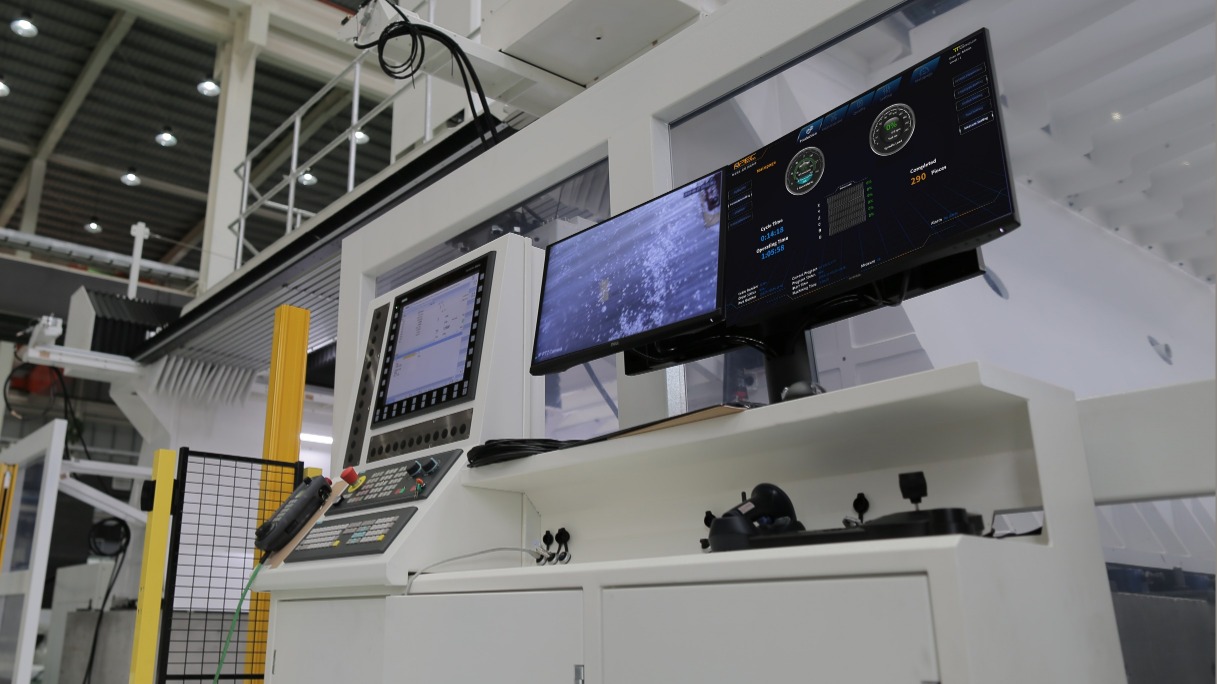 TLM system (Line Monitoring System)could be applied to monitor machine status and operation history of the production line. Production traceability and improvement could be made. The main functions include 1. Real-time machine status 2. OEE( Overall Equipment Effectiveness) 3. Alarm history.
About TIMS:
TIMS (Intelligence Manufacturing System) could fulfill smart manufacturing purpose and the functions include 1. Machine status monitor 2. Order management 3. Tool management system 4. QC system 5. Maintenance info. Through th platform, users could easily learn the machine state and maximize the production efficiency accordingly.